Includes inspection of the front & rear suspension/steering components, adjustment of toe-in, camber and caster if applicable.
Bring Your Vehicle to Colonial Ford of Marlboro for Four-Wheel Alignment Service in Marlborough, MA
To provide a safe, comfortable, and enjoyable drive, the wheels on your Ford need to be properly aligned. If they're not, all kinds of trouble can arise. When your vehicle needs four-wheel alignment, there's nowhere better to go than Colonial Ford of Marlboro, serving Framingham and Westborough, MA. Learn more about this service here, and then head to Colonial Ford of Marlboro.
What Is Wheel Alignment Service?
The wheels on your vehicle start perfectly aligned, but they don't always stay that way. Over time, they may become knocked out of alignment, either due to larger bumps like potholes and fender benders or by the smaller jolts of daily driving. In either case, they will need to be aligned again. When you bring your vehicle to Colonial Ford of Marlboro, our technicians will inspect the steering and suspension, checking the camber, toe, and caster angles of the wheels. These angles refer to how the wheels are situated compared to the rest of your vehicle. If they need to be adjusted, our technicians will do so to make sure the wheels are back to factory specifications.
Does My Ford Need Four-Wheel Alignment or Two-Wheel Alignment?
If you're driving a vehicle with all-wheel drive or four-wheel drive, it generally needs four-wheel alignment, as well. This may not be the case if your vehicle has a solid rear axle. In addition, two-wheel-drive models usually only need a two-wheel alignment.
How Do I Know My Wheels Are Misaligned?
One of the biggest hints that you have misaligned wheels is that your vehicle pulls to one side or the other when you're trying to drive straight. This can lead to another key sign, premature and uneven tire wear. Because of the angle of the wheels, one edge of your tires will likely wear out before the other. However, it's best not to wait until this happens. We recommend having your alignment inspected at least once a year. If you notice any of the symptoms of misalignment, head in earlier.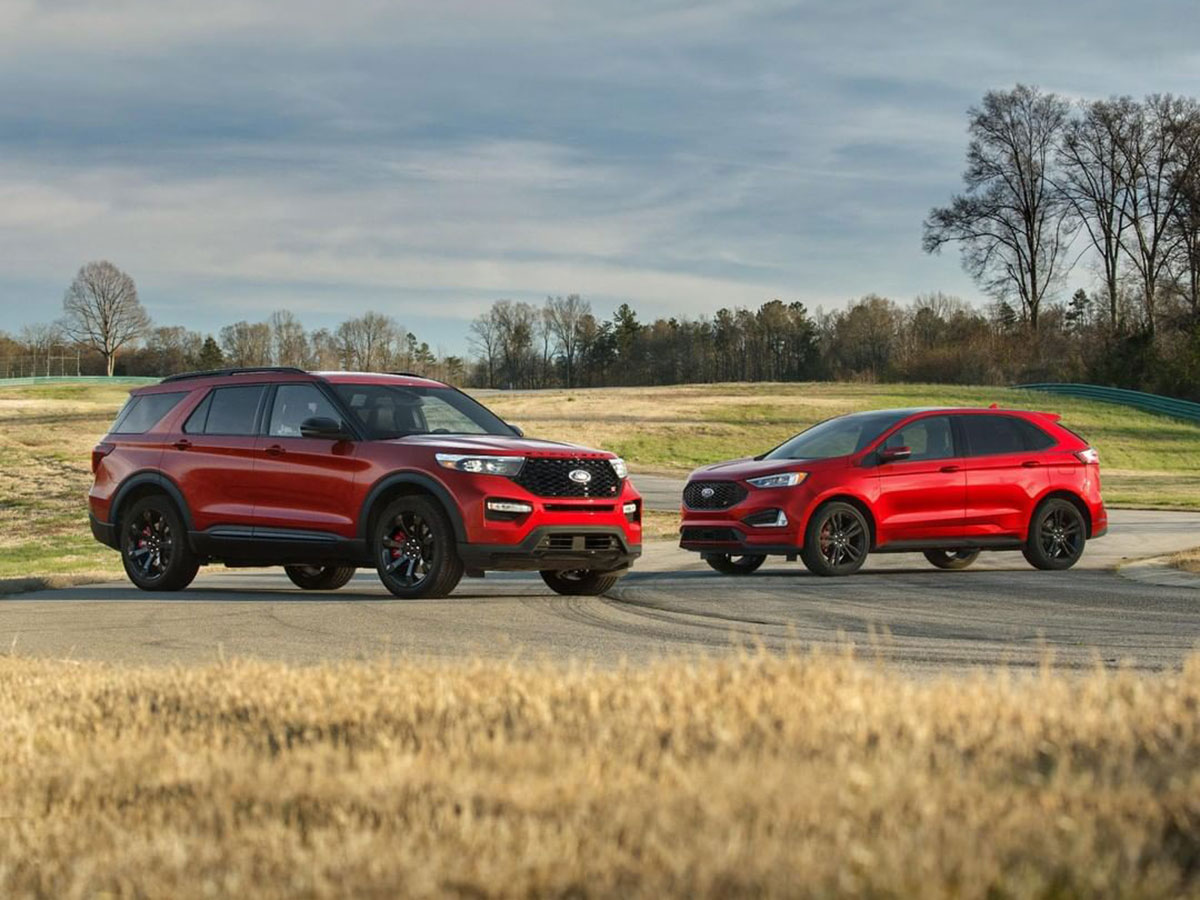 Schedule Your Four-Wheel Alignment Service at Colonial Ford of Marlboro, Serving Hudson and Worcester, MA
When your vehicle needs a four-wheel alignment, head to Colonial Ford of Marlboro. We service most makes and models and will work hard to make sure your vehicle is at its best. Take a look through our service coupons, schedule your appointment online, and then make the drive to Colonial Ford of Marlboro. We look forward to seeing you!
Schedule Service
Colonial Ford of Marlboro Service Department Amenities
Complimentary Wi-Fi
Rental Cars Available
Vending Machines
Certified Technicians
Complimentary Uber / Lyft Services
Saturday Service Hours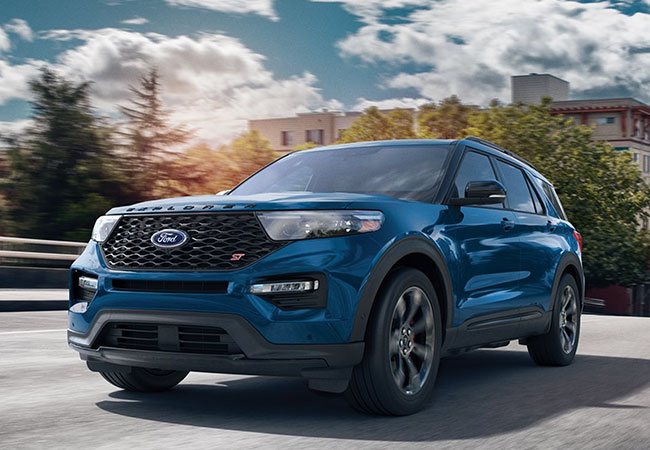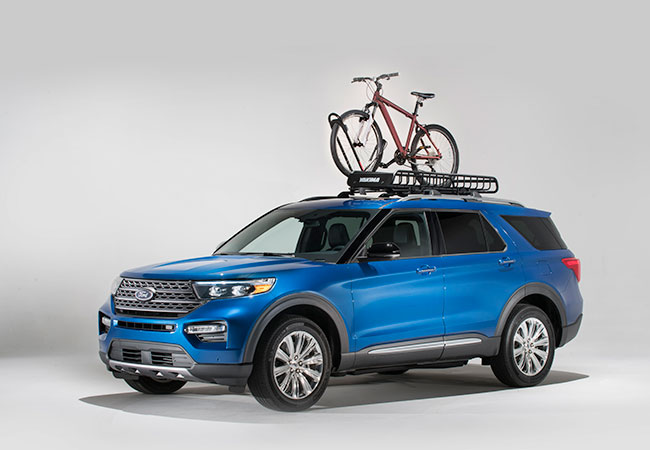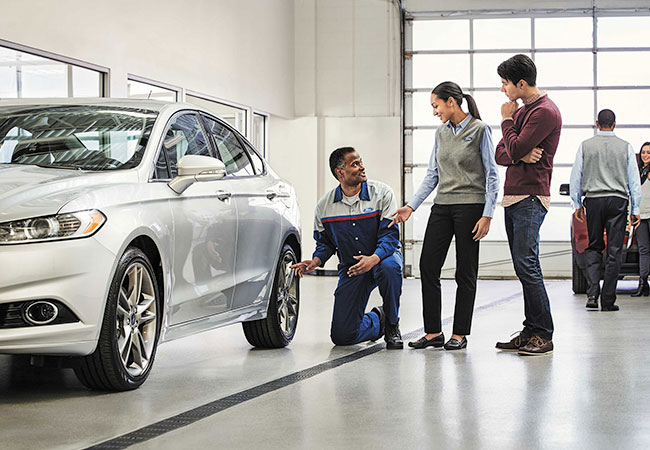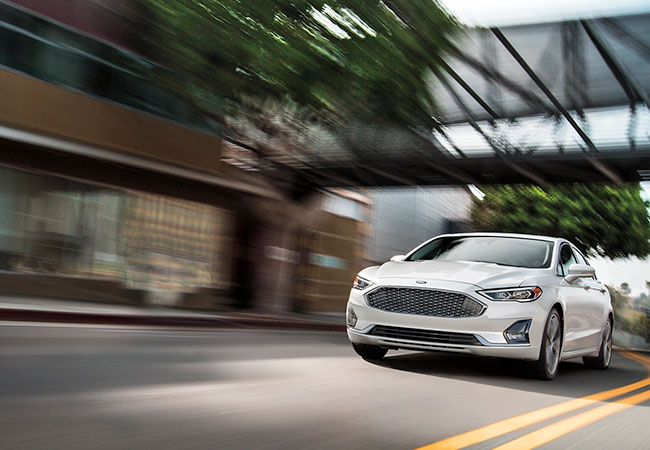 ---
Dealer Wallet Service Marketing & Fixed Ops SEO by