Includes a genuine OEM battery (Note Non AGM battery which are priced significantly higher ) with 3-year unlimited range warranty & 2-year prorate thereafter.
When You Need a New Car Battery, Visit Colonial Ford of Marlboro in Marlborough, MA
Your Ford car, truck, van, or SUV delivers exceptional performance day after day, and it all starts with the battery. When the time has come for battery replacement, head to the Colonial Ford of Marlboro service center, serving Worcester and Hudson from our convenient location in Marlborough. We carry new batteries and will gladly replace your old one for you. Learn more here!
What Does the Car Battery Do?
The battery is critical for starting your vehicle. It's a rechargeable battery that can hold a stunning amount of electricity. When you get in your Ford and turn the key in the ignition or press the start button, the battery sends a powerful surge of electricity to the starter. The starter then begins to turn over your engine, beginning the combustion process. As you drive, the battery is recharged by the alternator, which also powers the electrical components when the engine is on. But when the engine is off, the battery is what powers these electrical components. Because of the battery, you don't have to reset your clock every time you start your car. Of course, this is also why leaving lights on by mistake can leave you with a powerless battery in the morning.
What Are the Signs of a Dying Battery?
Dying batteries will often make it harder to start the engine. You may have to try several times to start up. This is a sure sign that your battery should be looked at. You may also notice that the lights are dim when the engine is off, but turn bright again once the engine is on and the alternator has a chance to power the electrical components. But you don't have to wait for this to happen, we can also test your battery at Colonial Ford of Marlboro, letting you know its expected lifespan.
How Often Does My Vehicle Need Battery Replacement?
Most batteries last around three to four years, though this depends on several factors. We recommend having your battery inspected yearly so you can know whether you need to have it replaced. The beginning of autumn is a great time for this since cold weather makes batteries less effective.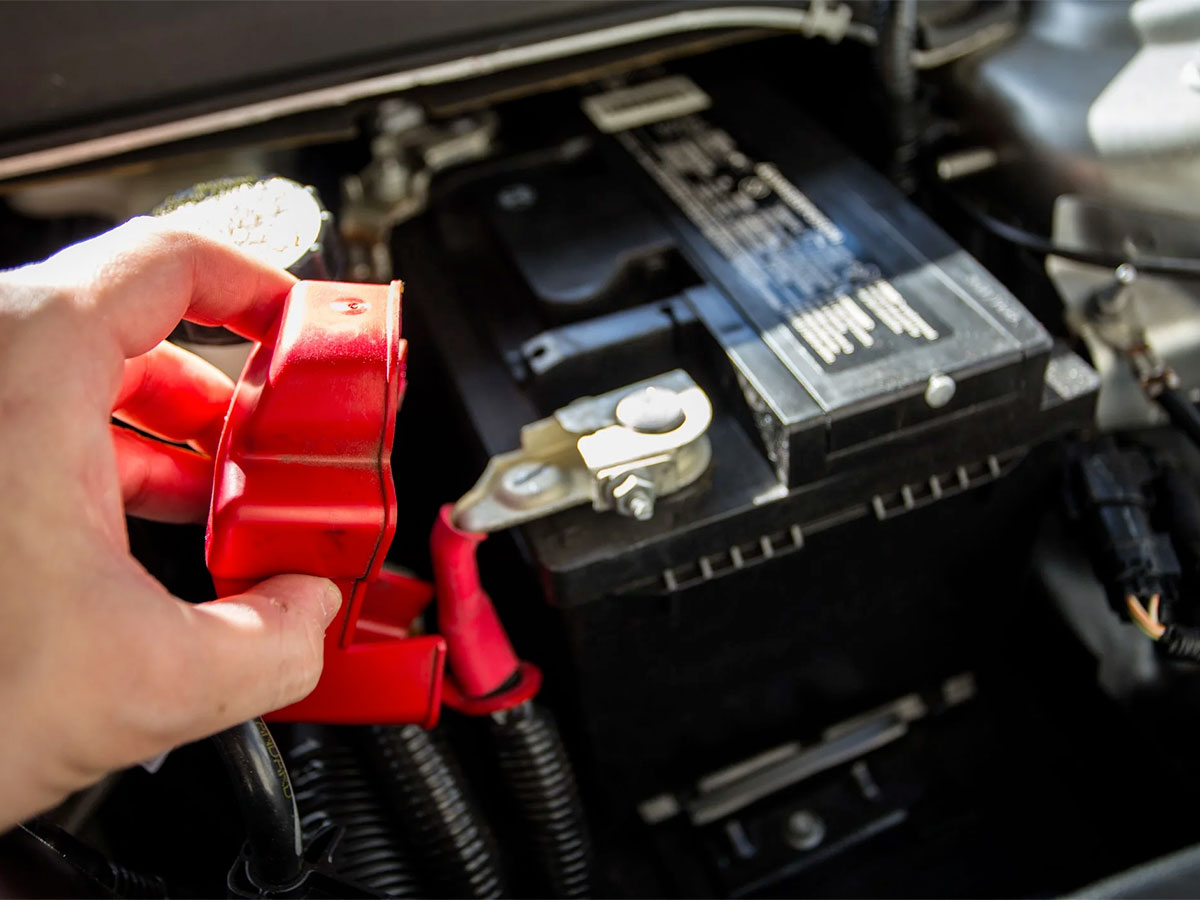 Schedule Battery Replacement Service at Colonial Ford of Marlboro, Serving Framingham and Westborough, MA
When you're ready for battery replacement service, schedule your appointment with us online. Take a look through our service coupons, and then head to Colonial Ford of Marlboro!
Schedule Service
Colonial Ford of Marlboro Service Department Amenities
Complimentary Wi-Fi
Rental Cars Available
Vending Machines
Certified Technicians
Complimentary Uber / Lyft Services
Saturday Service Hours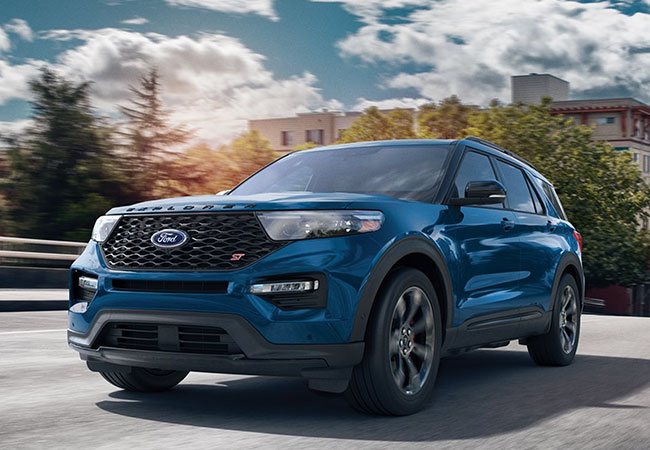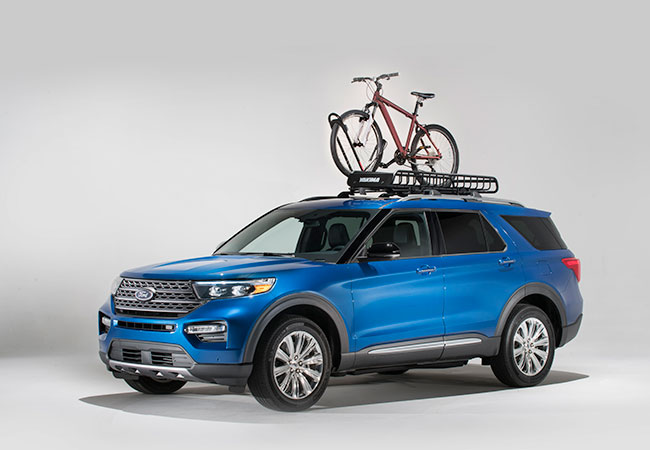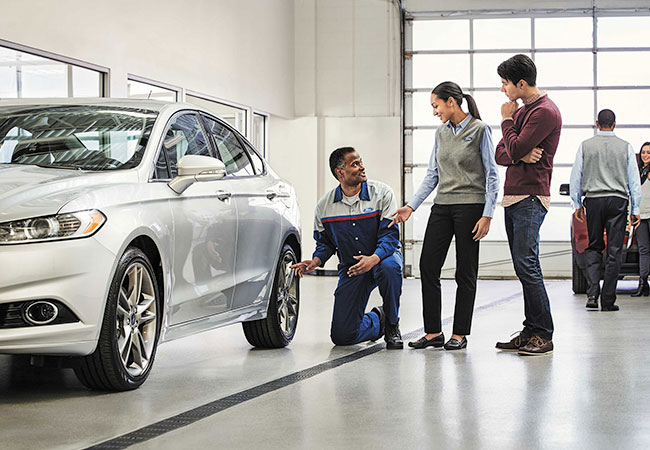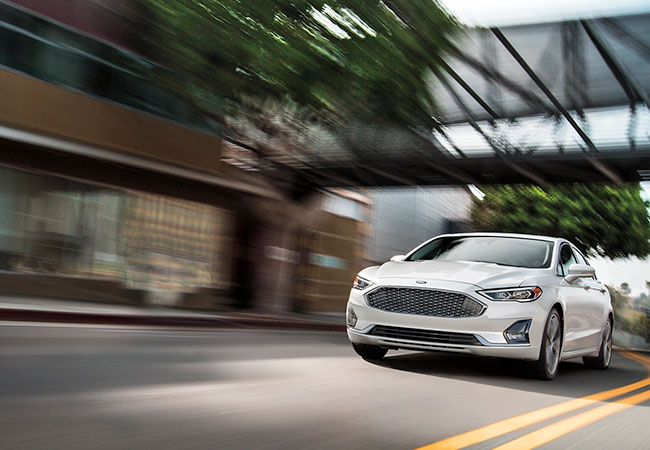 ---
Dealer Wallet Service Marketing & Fixed Ops SEO by